Steve T.'s Famous Plates, Burgers & Hots.
For takeout, call (585)429-6388. Thank you for your patronage!
What do you do when you're craving some warm and delicious food during all hours of the day or night? If you live in the Rochester, NY area, your first stop should be Steve T. Hots & Potatoes for breakfast, lunch, dinner or everything and anything in-between! 
The family-owned and operated restaurant is open 7 days a week and has a menu that appeals to everyone. Stop in for one of our "Famous Plates," that's topped with our famous hot sauce, or try one of our delicious sandwiches, including the area's best hamburgers, cheeseburgers, Zweigles hot dogs, grilled cheese, fish, grilled chicken and so much more. We also have many side dishes available such as French fries, onion rings, mozzarella sticks, pizza logs, and chicken fingers. There is something for everyone!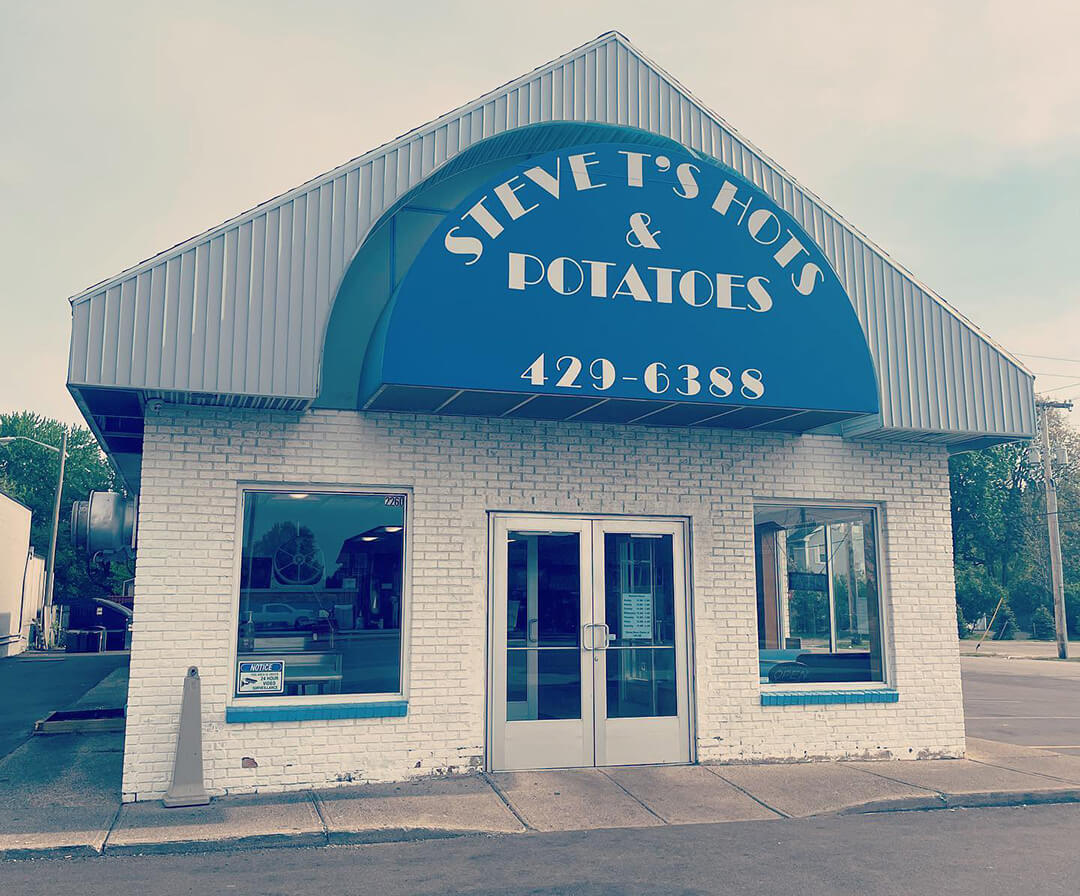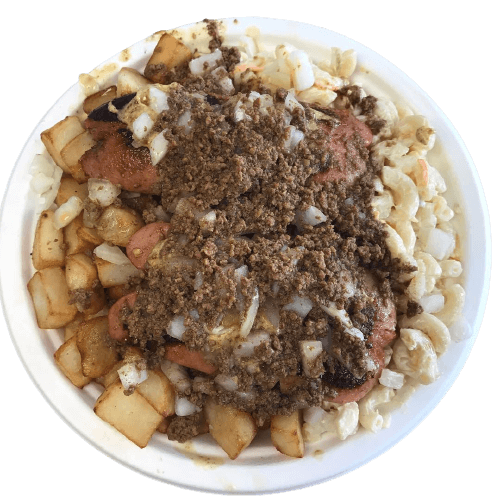 Steve T's Catering Service
We cater graduation parties, weddings, birthday parties, corporate events, holiday parties and more…
Have a question? Use the contact information below or send us a message through our contact form.
Follow us on social media